We are Renegade
POWERFUL IDEAS CONNECT PEOPLE
Renegade brings together Big Idea campaign and brand expertise, with serious technology and data skills, to connect our clients with culture in meaningful and genuinely useful ways.
Create something new and exciting for your brand.
Make it happen
We work closely with you and your teams to achieve the brand and marketing results you deserve.
Let's talk
Strategy Branding Web Design Campaign SEO
time to
Be brave
Standing out for the right reasons means doing things a bit differently to everyone else. So be brave, we can help you connect with your audience in new and exciting ways.
Renegade collective
Our trusted network of industry professionals deliver excellence across multiple creative and technical skill sets.
Campaign
National Detectives Programme
Integrated Campaign
National Graduate Leadership Programme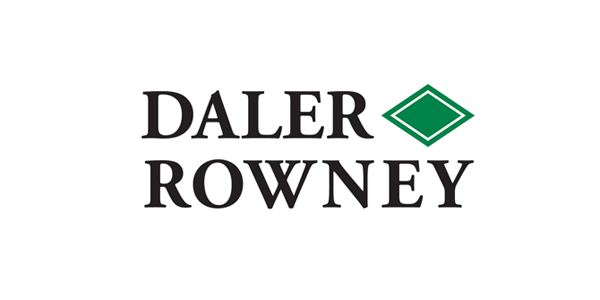 CX, UX, Design & content
Art materials & community Website design
Design, UX & Prototype
Benchmarking tool for UK farmers
Design & Branding
Innovative educational spaces & supplies.
We look for collaborations with like-minded people, to bring out the best in you, and us.