Diversity, Equity and Inclusion Initiatives Across your Digital Enterprise.
Whatever the channel or platform, the way your organisation communicates is vital to successful Diversity, Equity and Inclusion (DEI). But how can you make quick wins and as well as action wholistic initiatives across the digital landscape of a large organisation? We offer practical tips, tools and methodologies.
Last year brought sweeping changes throughout the world. One of the more significant shifts brought to the forefront the need to to address long standing issues with diversity, equity and inclusion (DEI) in every facet of society.
Alongside dividing us as society, systemically limiting and harming marginalised people, these issues present challenges and barriers to customer engagement, brand loyalty, and workforce development.
Industry leaders across the globe raced to respond with public commitments to combat discrimination and cultural bias in their organizations. Business leaders worked hard to include representation of all people throughout their communications. But was it enough?

Central to true diversity, equity and inclusion (DEI) is the principle that all people should be able to interact with and feel included in your organization and participate fully in its purpose.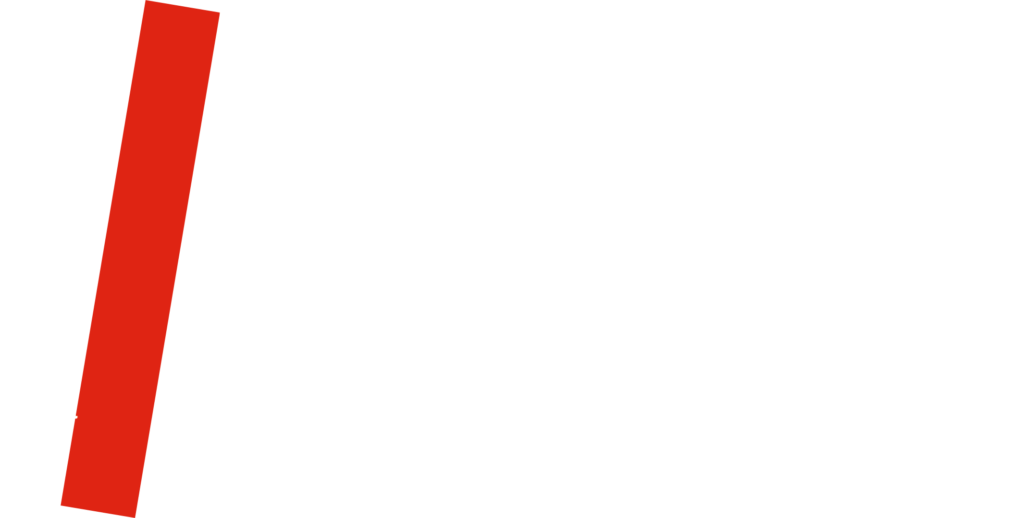 We offer practical guidance on how to address legacy issues across a global web estate including:
What is DEI in digital communications? What standards do you need to uphold?  (Language, Accessibility, brand representation, tone)
Direct benefits for your organization. Customer Acquisition, Workforce Attraction and Retention, Brand Safety
Action big changes within your organisation. Practical tools, process, and methodologies to manage DEI content across your digital presence
Diversity, equity and inclusion in uk policing.