A partnership with AHDB and DEFRA teams to re-design and build a new 'go to' website for the British farming industry in times of TB crisis.

The work includes: extensive stakeholder and user workshops; benchmarking audits and data analysis; high fidelity prototyping; website front-end CX design and back-end CMS build; content & SEO strategy and implementation; performance metrics & ongoing CRO.
TB Hub is all about supporting farmers by opening up knowledge sharing across the British farming industry, providing access to advice tailored for specific farmers, and delivering effective mobile tools for farmers 'in the field'.
Supporting farmers across Great Britain
The TB Hub website is part of a reusable multi-site smart web-strategy across Great Britain, including Welsh language implementations.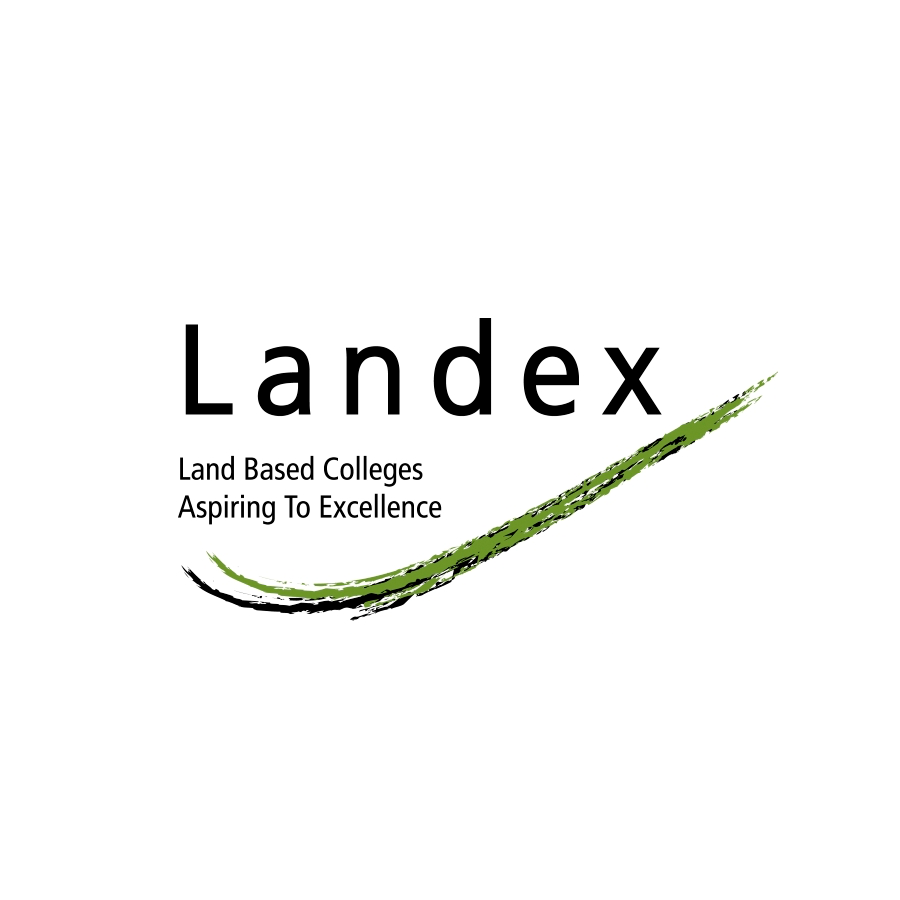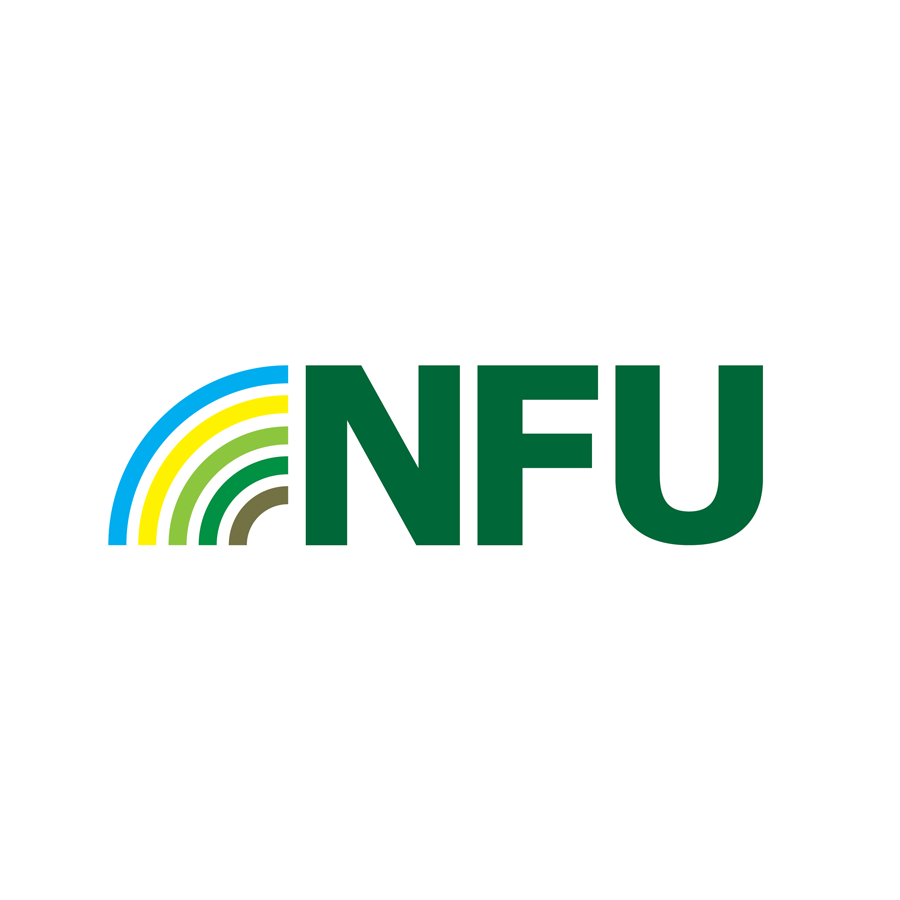 Since the new site has launched we are seeing more people using the website with a longer engagement time on site. They're navigating to deeper content on the site more easily, particularly on mobile devices!

15% upturn in website traffic
---
20% increase in page views
---
30% rise in session length
---
40% rise in mobile session length